Local Charities & Nonprofits

We are starting a new venture and we need your help to make this happen. There are so many people living right beside us or around the corner that can not afford to to have a special day. We are planning to have local in community free events to serve as much as we reach. We have had so many organizations and families reach out asking for help. we help all that we can, but we want to reach more.

This is where we need you!

You can sign up to give monthly or a one time donation.

We are searching for your donation and/or partnership!

We are working on how to get link to our donor box fundraising application

https://donorbox.org/play-upstate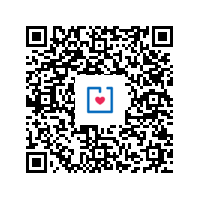 Sorry, this item is not available either because the particular order options (customer pickup) are not available for this item or because the date and/or time you have selected are not available. If you have any questions, please call our office at ...