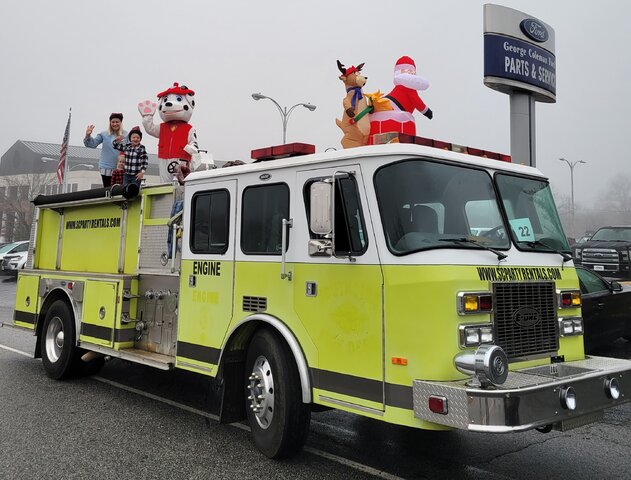 Fire truck rides
Take a ride in our very own Party Fire truck!
We can pick you kids up from school and event.
Quotes from our most resent school pickup is "I felt famous"
we can seat 6 total including driver which we supply
lights and sirens work and can be played with while not driving.
we also have fire truck party coming this summer with foam machine, tvs, and water interactives.
Great addition to any event or party.
book with our fire truck bounce house for added fun!